Welcome to the Harvest Store!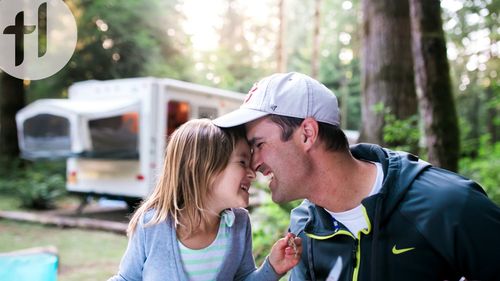 Harvest Gear is now available to purchase.
Quantities are limited so order soon!
Now available:
Grey sweatshirts - $20
Red t-shirts- $10
Mugs - $ 7
Limited quantities.
Harvest Gear makes great gifts!
Please purchase all merchandise online and then it will be delivered to your campus.
Misc. Purchases
Kittanning Book Store
Building Use
Other Misc, Purchases