Harvest Jamboree

July 15-18, 2021 at the Dayton Fairgrounds
~ CHURCH ALL WEEKEND ~
Join us for the second annual Harvest Jamboree!
We have lots of fun activities planned. Come and camp with us or just come when you can.
Don't miss our Sunday Service in the grand stand at 10am.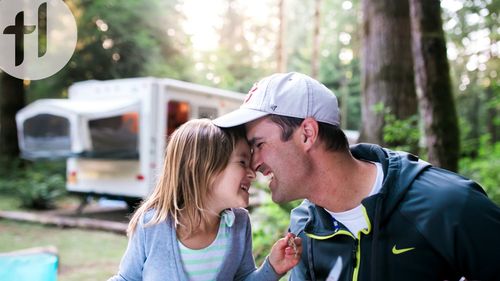 The best memories are made camping! Come, camp with us as we "church all weekend!" Bonfires nightly.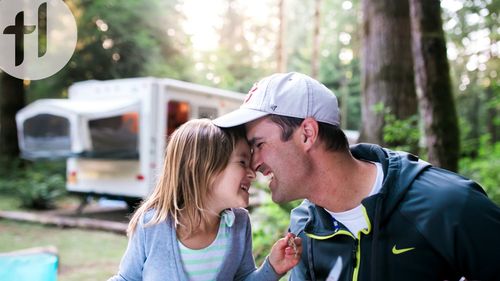 Interested in showing a Car? All makes/models are welcome. Register by clicking the "learn more" button.
Don't have a car to show? Bring your friends & family for a fun evening of cars, music, food and much more!
Ready to run the 5K/10K? Then you're in the right place!
Are you the first Jamboree Idol? Sign up for this Christian Karaoke, song choices must be in the genre of Christian/Worship. Not a song bird? That's okay! Come, cheer on your favorites and then stay for the fireworks!
We will be offering craft classes for adults age 14 & up. Pottery, mixed media/paper clay, stamp, watercolor cards, and canvas painting. Reserve your spot today!
Want to exhibit your talent and connect with fellow artisans?
Baptism marks believers as part of God's family. We believe that baptism is a rite to be preformed upon every Christian. Click the "learn more" button for more information about being baptized at the Jamboree.

GAME ON!!! Something for everyone during these fun filled team competitions.
Why not sport some Jamboree swag?
We will be hosting several musical groups over the weekend. Be sure to check them out!
Friday, July 16
Saturday, July 17
Bluegrass Group 1:00pm

Chris Clinch 2:00pm

Indiana Worship Band 7:00pm
Jamboree Volunteers Needed
"As each has received a gift, use it to serve one another, as good stewards of God's varied grace" 1 Peter 4:10 (ESV)